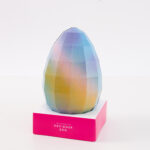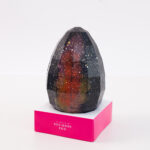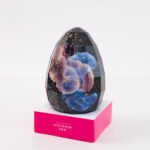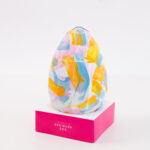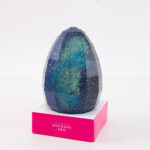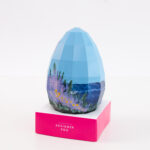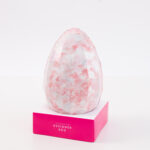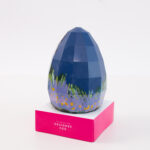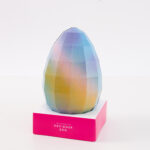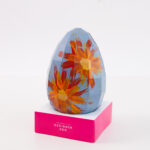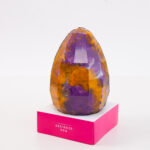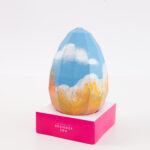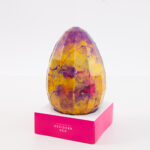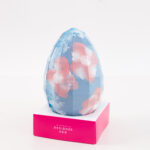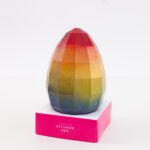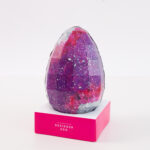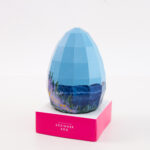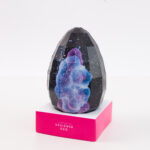 2021 Shipped Designer Eggs
$41.00
Our Shipped Designer Eggs are sold out for the season.
Ever since our Insider Dessert feature went viral a few years ago, our Designer Eggs have been one of the Easter season "must have" items for many people, with lineups out the door to grab an egg from our Egg Wall.
Each egg is designed by hand, by our in-house artists. These eggs are cast in a delicious semi-sweet chocolate.
Out of stock
Description
SOLD OUT
–
Important Information:
To ensure freshness of our products, we offer shipping with FedEx and Canada Post. We do our very best to ensure your order is treated with care and will arrive in the way we would expect.  In completing your order, you will acknowledge that once the parcel leaves our fulfillment centre and is in the care of a delivery service provider, we take no responsibility for any package delays with FedEx and Canada Post. Should your package arrive after the carrier's guaranteed delivery date, or is treated in a way that is unkind, please contact us and we can initiate a refund for the shipping charges. Refunds will only be issued once a claim has been accepted by the carrier.

We can make recommendations based on your location and can ask some questions to help you figure out if Canada Post or FedEx are the better option for you.  We don't have all of the answers, but we can guide you so that your order arrives in a timely manner.
 Things to consider…where in Canada does your recipient live?  Small town, or large city?  Do you know if they have a community mailbox that is located outdoors/in the sun? – if so, you might choose a work address instead?
Additional information
| | |
| --- | --- |
| Theme Preference | Surprise Me, Space the Final Frontier, Flower Power, Jackson Pollack inspired, Abstract colourful, Bob Ross inspired, Rainbows & Magic |
| Bag of Treats: | Saturday Morning Cereal Mix, Mixed Fruit Malts, Cara Latte Hazelnuts, PB&J Malts, Signature Almonds, Signature Hazelnuts |