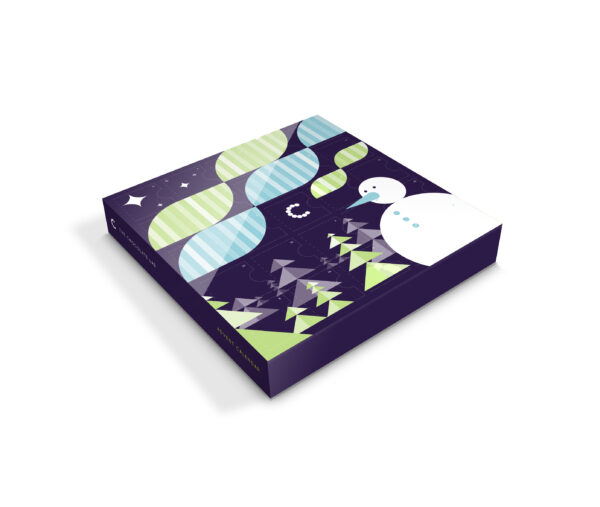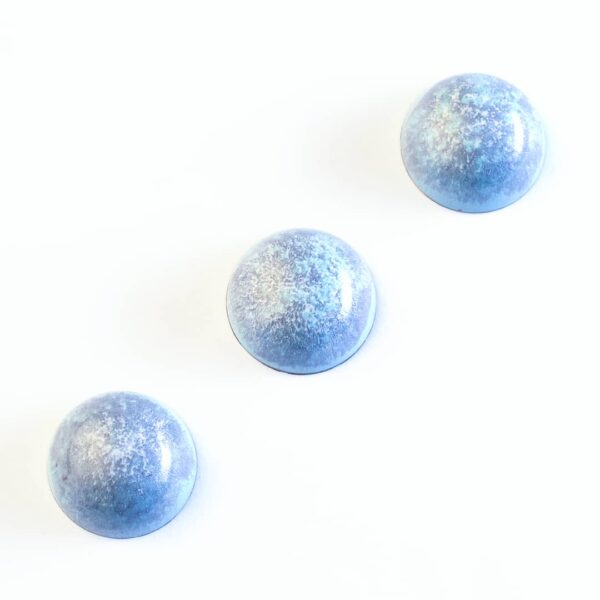 Aurora Advent Calendar
$59.00
Our Aurora Advent Chocolate Calendars feature 25 fabulous flavours of hand-crafted chocolates; a different chocolate surprise to enjoy each day, as we count down the days to Christmas.
And even if Christmas isn't your thing, its still a wonderful way to treat yourself, or a loved one, when you can't all be together.
Flavours included in this Aurora Advent Calendar
1. Milky Way   2. London Fog   3. Carmen 70   4. Key Lime Pie   5. Hazelnut Milk (n)
6. Dulce Café 7. Raspberry Crisp (g) 8. Cinnamon Nutmeg 9. Crème Brûlée 10. Tropical Punch
11. Dark Chocolate Crunch (g) 12. Strawberry Basil 13. Speculaas (g) 14. Bananas Foster (n) 15. Hot Toddy
16. Milk Chocolate Crunch (g) 17. Mango Passionfruit Caramel 18. Ginger Molasses 19. Cookies & Cream (g) 20. Eggnog
21. Lemon Rosemary 22. Dark Chocolate Caramel 23. Cranberry Cardamom Orange 24. Cinnamon Crisp (g) 25. Peppermint
(n) = contains nuts
(g) = contains gluten

Please note: no flavour substitutions available for this item.
Out of stock