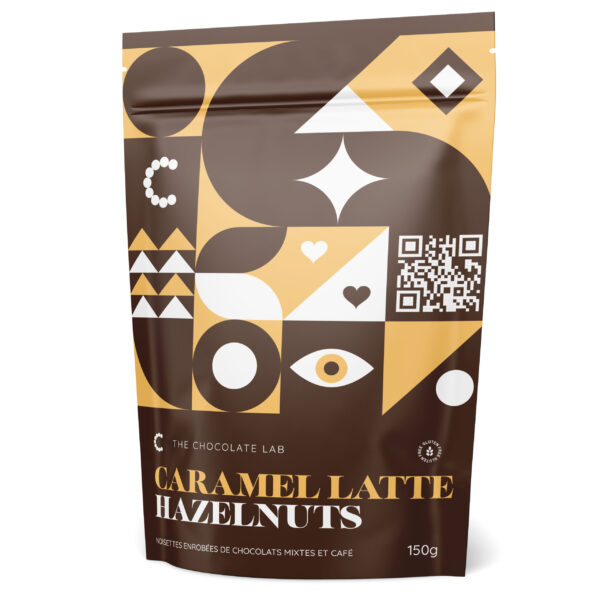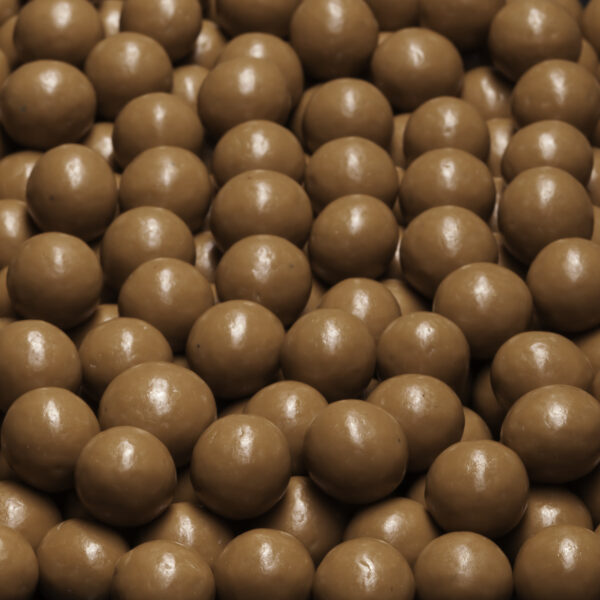 Caramel Latte Hazelnuts
$15.00
150g
Our award winning Caramel Latte Hazelnuts will take you to coffee heaven, and back. Roasted hazelnuts are coated in a coffee bean infused origin Honduras dark chocolate, then coated a second time in caramelized chocolate, perfumed with a whole coffee bean extraction.
International Chocolate Awards 2019 Winner
Our dragees are shiny, and beetle excretion free, as we use an innovative, vegan & non-gmo certified confectioner's glaze, which provides a superior moisture barrier, a beautiful natural shine, and is guaranteed animal free.