The next generation of culinary artists in chocolate
It begins with our passion for chocolate. The finest, freshest ingredients. Created by hand in the tradition of the world's finest chocolatiers.
But why do we make the entire experience so interesting?
Why do we make it such an adventure?
Because The Chocolate Lab is a very different chocolate experience. From our creations to our locations, The Chocolate Lab brings the adventurous spirit of youth to luxury chocolate.
Chocolate is one of life's great experiences, so we explore and invent, taking chocolate to new heights, much like the finest chefs in the world create in fine restaurants.
We are experience explorers, pushing beyond the ordinary.
It's an adventure worth tasting.
SHOP NOW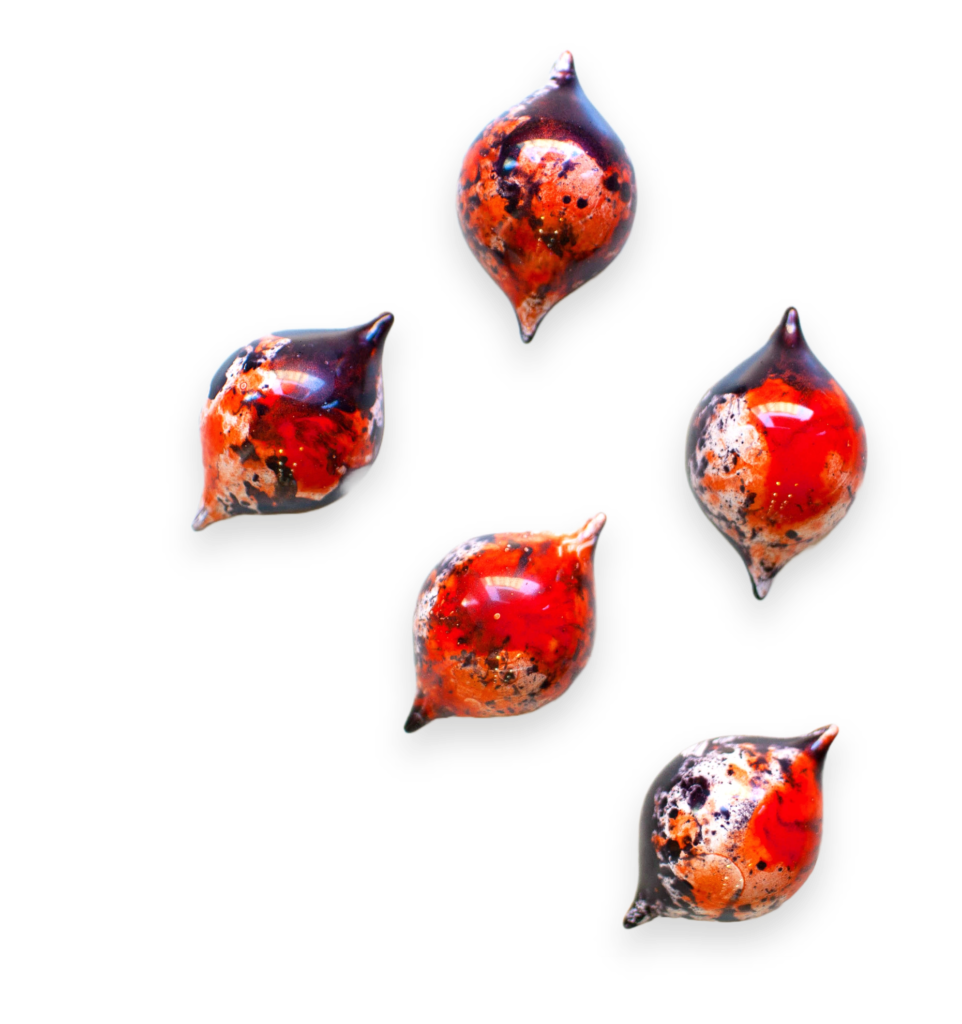 An Adventure in Chocolate
While the taste is like no other, that is not the only craving we satisfy.
We don't stop at the five senses – taste, sight, sound, smell, touch – we also satisfy your sense of adventure.
The secret to our success is fulfilling a deeper need – taste buds are but the door to the heart and soul – the need to feed the human spirit.
We allow you to speak without words. "I love you truly, deeply, madly."
We allow you to uplift others spirits. "Wow, I must be special."
We allow you to be the hero. "My, he does do it in style."
We allow you to shine. "You shouldn't have!"
We allow you to stand out. "This chocolate is so cool!"