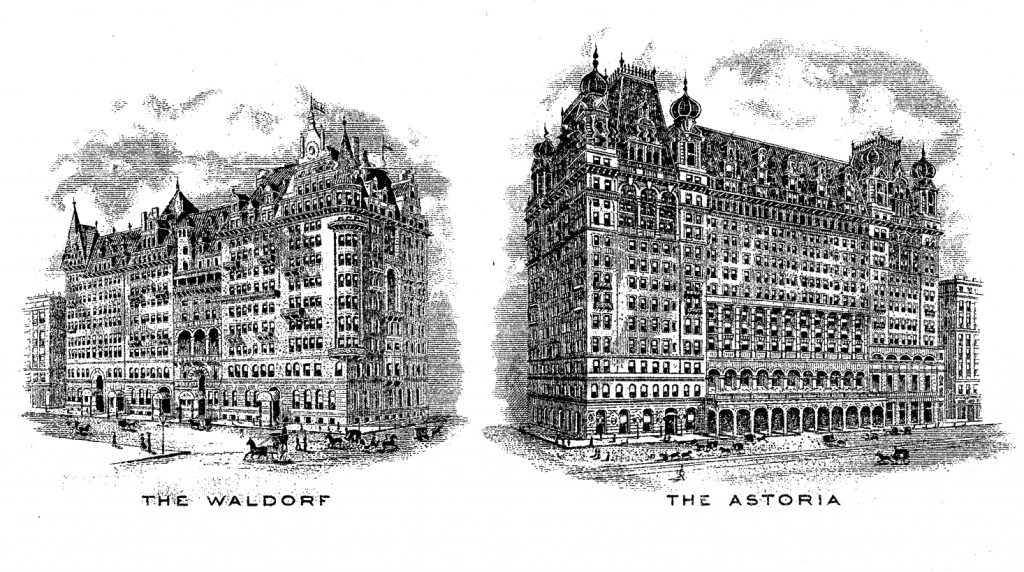 The American cocktail of the pre-prohibition era was long considered as an aid to good appetite, digestion, and cheer. These potent potables were created to be savoured and enjoyed as much for their tastes as their effects.
Prior to prohibition, cocktails such as the Manhattan, Martini, and Rob Roy were made with the fine quality spirits and fresh juices and/or fruits. New drinks owed their invention either to unusually enterprising bartenders, or to imaginative (and sometimes daring) patrons longing for new savours and flavours. During this time, "Have you tried this one?" was almost as frequent a prelude to something as "Have you heard this one?".
Once prohibition was enacted, the "Golden Age of Cocktails" was thrown into a "Dark Ages" of sort, where top shelf spirits were lost to bathtub gin, rot gut whiskey, and many Americans raised during the Speakeasy age never really knew what a good quality drink was.
This collection of chocolate bonbons, crafted by The Chocolate Lab, represent an homage to nine classic pre-prohibition cocktails, using classic cocktail preparations inspired by the old 1935 Waldorf-Astoria bar book. Each classic cocktail is expertly paired with high quality spirits, and unique origin fine flavour chocolate from different cacao producing regions.
Please enjoy!

Flavours include:
Hop-along – (Rum, Apricot Brandy, Lime Cordial) – Single origin Dominican Republic dark chocolate ganache paired with the Hop Toad cocktail.
Mr. Santiago – (Cointreau, Rum) – Layers of white chocolate, and Origin Ecuador dark chocolate ganaches paired with the Santiago cocktail.
Olde Fashioned – (Whiskey, Vermouth, Bitters, lemon zest) Single origin Peru dark chocolate, paired with a classic Old Fashioned cocktail.
McKinley's Delight – (Rye Whiskey, Vermouth, Kirschwasser, Absinthe) Our premium Or Noir milk chocolate paired with a McKinley cocktail .
Oscar of the Waldorf – (Bourbon Whiskey, Absinthe) A blend of origin Peru dark chocolate and Ghana milk chocolate, paired with the Waldorf cocktail.
A Rose by any other Name – (Rose infused Gin, Grand Marnier) Silky smooth white chocolate ganache infused with raspberry and rose, paired with the Rose cocktail.
Pink Suburban – (Rye Whiskey, Port, Jamaican Rum) Origin Ecuador dark chocolate paired with the Suburban cocktail, with a lemon gelée.
Matinee at the Bijou – (Grand Marnier, Vermouth) Origin Peru dark chocolate paired with the Bijou cocktail.
Rob's your Uncle – (Scotch Whiskey, Vermouth, Bitters) Our premium Or Noir milk chocolate paired with a Rob Roy cocktail.
Ingredients:  cocoa mass, sugar, cocoa butter. May contain: milk, wheat, barley malt flour, soya lecithin, vanilla, fruit, colour, cacao nibs, salt, nuts, honey, natural flavouring.  Created in a facility that works with peanuts, tree nuts and wheat products.  Organic, natural, direct trade, and fair trade ingredients are used where possible.
Ingrédients: pâté de cacao, sucre, beurre de cacao. Peut contenir:  lait, blé, farine de malt d'orge, lécithine de soja, arôme naturel de vanille, fruits, colorant(s), grains de cacao, sel, noix, produits des noix.  Crée dans un établissement qui entrent en contact avec noix, arachides, and produits de blé.  Ingredients biologiques, naturel, commerce direct/equitable sont utilisé si possible.