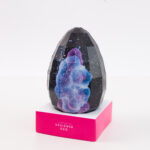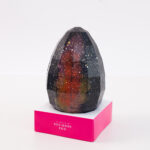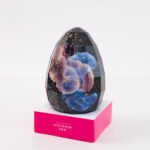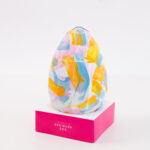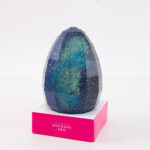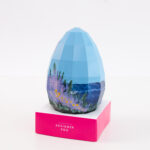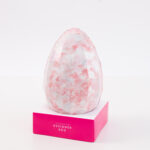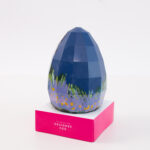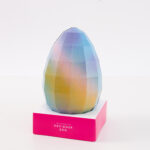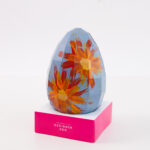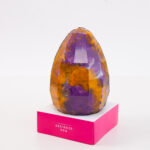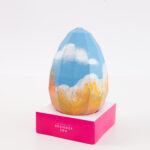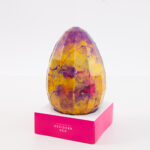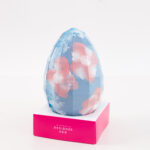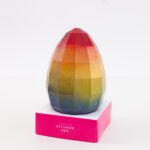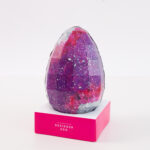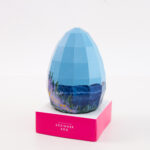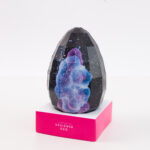 2021 Designer Eggs
Sorry, this item is SOLD OUT for the season.
Ever since our Insider Dessert feature went viral a few years ago, our Designer Eggs have been one of the Easter season "must have" items for many people, with lineups out the door to grab an egg from our Egg Wall.
Each egg is designed by hand, by our in-house artists. These eggs are cast in a delicious semi-sweet chocolate.
Each egg is filled with a full 6oz. of 'smashable' and delicious chocolatey insides, including: Mixed Fruit Malts, Saturday Morning Blend, caramelized and white chocolate Unicorns, and milk chocolate Dots. (contains gluten)
Description
Our famous Designer Eggs are back, just in time for the Easter season.
Additional information
| | |
| --- | --- |
| Theme Preference | Surprise Me, Space the Final Frontier, Flower Power, Jackson Pollack inspired, Abstract colourful, Bob Ross inspired, Rainbows & Magic |